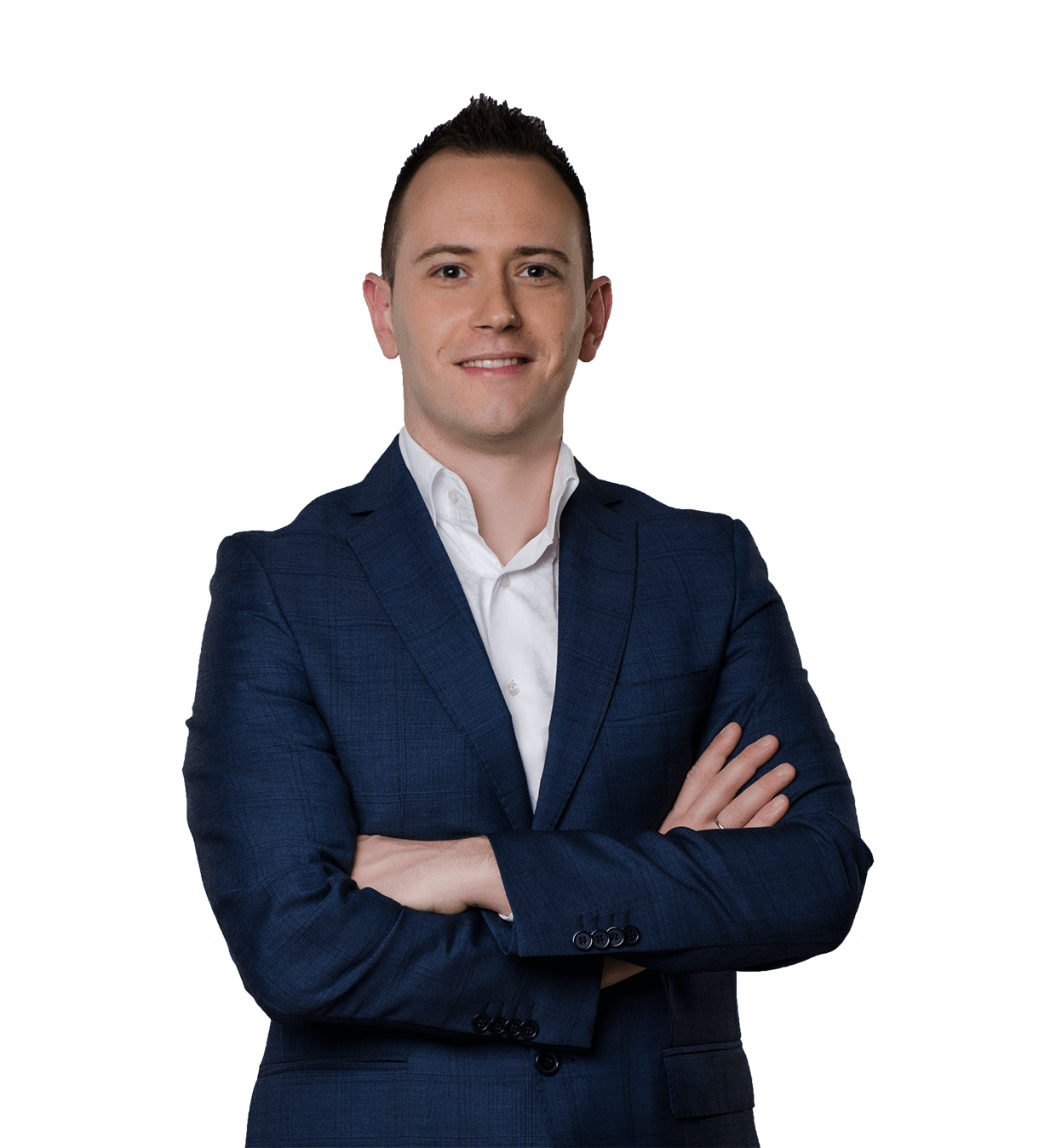 DR MARKO JOVAŠEVIĆ
Few words about me
I am a Serbian medical doctor and psychotherapist living and working in Belgrade, Serbia. I work with English, Serbian, Bosnian, Croatian, Macedonian, Montenegro and Slovenia-speaking, in-person in Belgrade and all around Serbia, as well as remotely (online).
My approach to therapy is integrative, which means that I draw from a number of different theories and techniques and tailor my approach to your specific needs and goals. Because I am a medical doctor as well, I do all the problems regarding integration between medical and therapy field.
I work with both adults (individuals and couples) and adolescents.
I see clients in-person from my office in Belgrade, Serbia, as well as remotely (online). I specialize in working with English-speakers all around the world.
dr Marko Jovašević
2018-04-25T11:41:12+02:00
Individual therapy (sometimes called "psychotherapy" or "counseling") is a process through which clients work one-on-one with a trained therapist—in a safe, caring, and confidential environment—to explore their feelings, beliefs, or behaviors, work through challenging or influential memories...
If you wish to book appointment please contact me.