Rational Emotive Behavior Therapy (REBT)
Rational emotive behavior therapy (REBT) previously called rational therapy and rational emotive therapy, is a comprehensive, active-directive, philosophically and empirically based psychotherapy which focuses on resolving emotional and behavioral problems and disturbances and enabling people to lead happier and more fulfilling lives.
REBT was created and developed by the Americanpsychotherapist and psychologist Albert Ellis, who was inspired by many of the teachings of Asian, Greek, Roman and modern philosophers. REBT is one form of cognitive behavioral therapy (CBT) and was first expounded by Ellis in the mid-1950s; development continued until his death in 2007.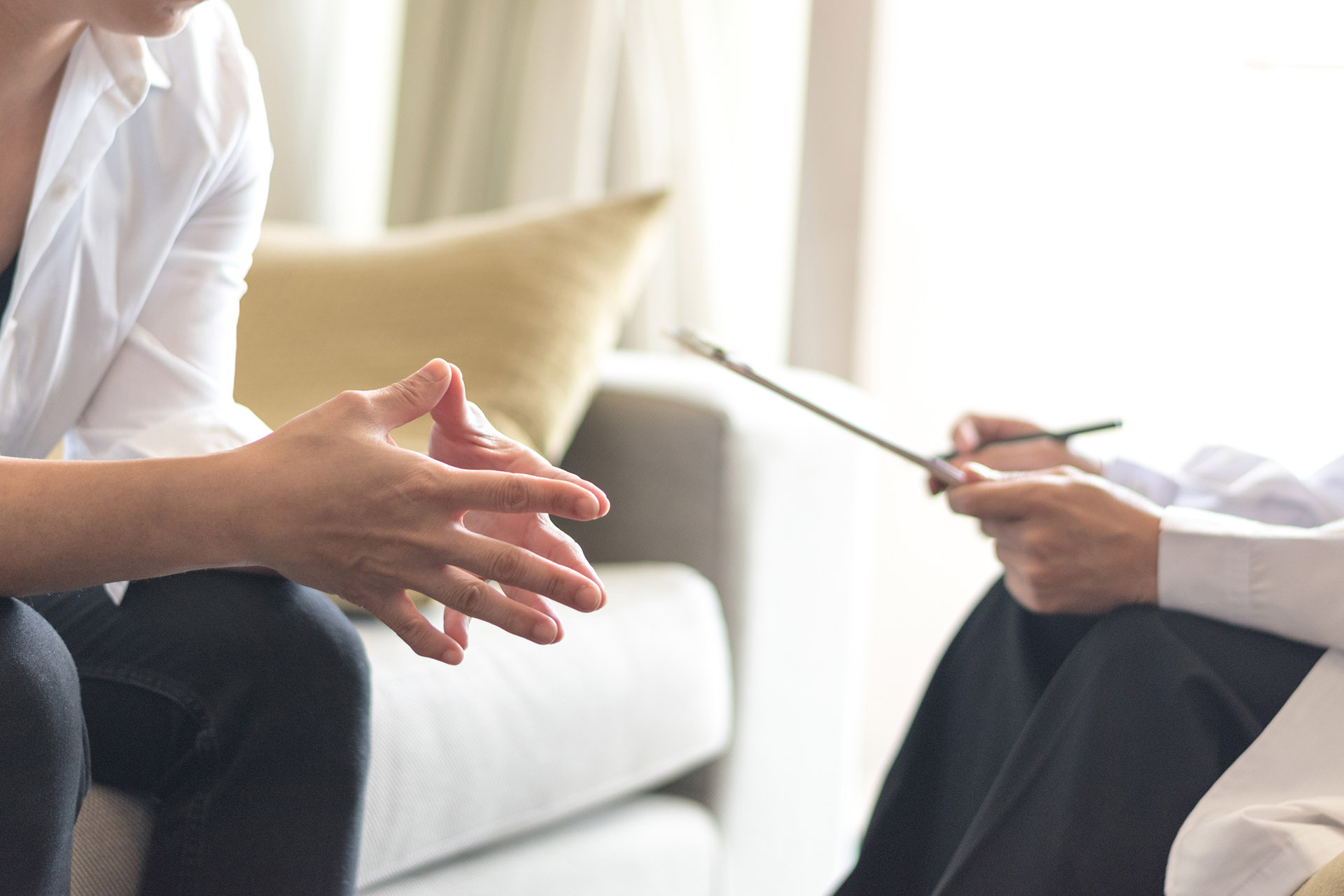 READ MORE ABOUT PSYCHOTHERAPY TECHNIQUES I PRACTICE
READ MORE ABOUT PSYCHOTHERAPY TECHNIQUES I PRACTICE